recent & upcoming events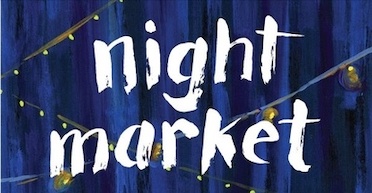 Urban Market presents "All You Need Is Love" Urban Night Market! Vendors, music, drinks, entertainment ..... and more! (Including a 'Burnin' Love' Chili Cook Off with guest judges from the Renton Regional Fire Authority - judging nearto 5p with public popular vote following!) Of course San Juan Cigars will be on hand rolling and selling cigars. THere will be many vendors with their wares for sale from jewelry to hot sauce. This is a perfect spot to come to pick from an assortment of gifts for your Valentine....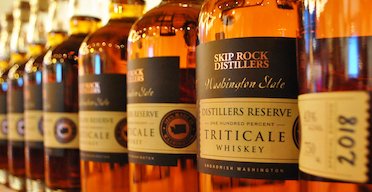 We are excited to be back with our friends at Skip Rock Distillers. This will be a day to find something for your special someone for Valentines Day. Come by and check out some amazing local spirits and of course pick up a hand made cigar. Nothing makes a better gift for that special someone than a locally made spirit and cigar. From Gin to Whiskey, Lancero to Robusto you can get your fill at this event. Come join us.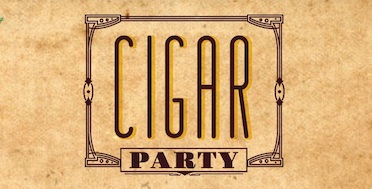 We are excited to be back at the Point Casino for their Kentucky Road Whiskey and Cigar Party. There will be food, beverages, whiskey from Makers, Makers 46, Basil Hayden and Knob Creek. and cigars. Of Course San Juan Cigars will be on hand to demonstrate the art of rolling. We will have cigars for sale and will help you pair some with your scotch. Looking forward to a great evening. See you all there.
tickets here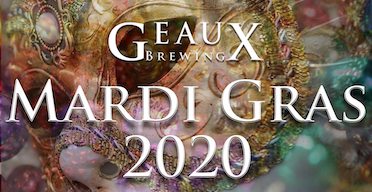 Mardi Gras season is upon us and we are excited to be back at one of our favorite breweries GEUAX BREWING! Join us as we celebrate Fat Tuesday—starting on Saturday. They are welcoming back the gals from Whozyamama Cajun and Zydeco Band as well as having king cake, and beer specials every hour! Of course San Juan Cigars will be there to take care of all your tobacco and specialty cigar needs. Finally, on Mardi Gras day, thy'll be featuring beer specials all day long—all of them you won't want to miss. (What are the specials?? You just have to come in and see!!) They'll also be live-streaming parades from New Orleans and live views of Bourbon Street all night long. Yes, you DO see things. Bring your beads!!!Laissez les bon temps rouler!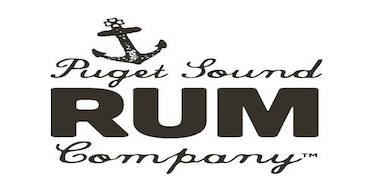 We are excited to be back at Puget Sound Rum Compnay for their rum club release of their Hazel Nut Rum and their Navy Strength Rum. San Juan Cigars will be on site rolling and selling cigars. Of course wer can help pair a cigar with your favorite rum. On Sunday March 1st the rum and cigars will be available to the public. You want to come and try some of these spirits. See you all there.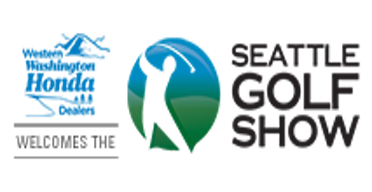 Seattle golf show is the premier golf event in the state. Enjoy rounds of golf, test equipment, get free instructions, participate in skills contests and more. San Juan Cigars will be on hand rolling and selling cigars. Want something special for your next 18 holes? Pick up a hand rolled cigar from San Juan Cigars and see what an experience of opulence is truely about. More information to come.
tickets here